March 23, 2021 is National Ag Day, a time when producers, agricultural associations, corporations, universities, government agencies and countless others across America gather to recognize and celebrate the abundance provided by American agriculture.
The Agriculture Council of America and the National Ag Day program was started in 1973.
ACA believes that every American should
Understand how food and fiber products are produced.
Appreciate the role agriculture plays in providing safe, abundant and affordable products.
Value the essential role of agriculture in maintaining a strong economy.
Acknowledge and consider career opportunities in the agriculture, food and fiber industry.
Fresh From Florida
Choose Fresh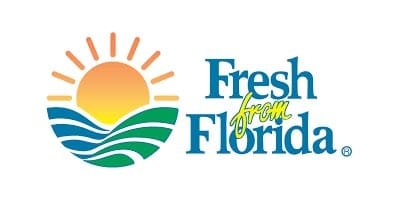 In Florida, you're never far from where Florida farmers, fishermen and ranchers grow and harvest their goods. In fact, agriculture has more than a $132 billion economic impact across our state, while providing 2,204,400 jobs and local sources of food.
We have an amazing assortment of fruit, vegetables, meat, seafood and other products, right here in Florida. So, next time you're at the grocery store, choose "Fresh From Florida." Not only are you getting locally grown food that's fresher, you're also helping support Florida farmers.
---
Sign Up at Florida Fresh and get some great, local recipes.
Visit https://www.followfreshfromflorida.com/recipes
---
Fore more info on National Ag Day visit https://www.agday.org/