TechXpo is an exposition of the technology and innovations created by 100 technology and manufacturing companies throughout Florida.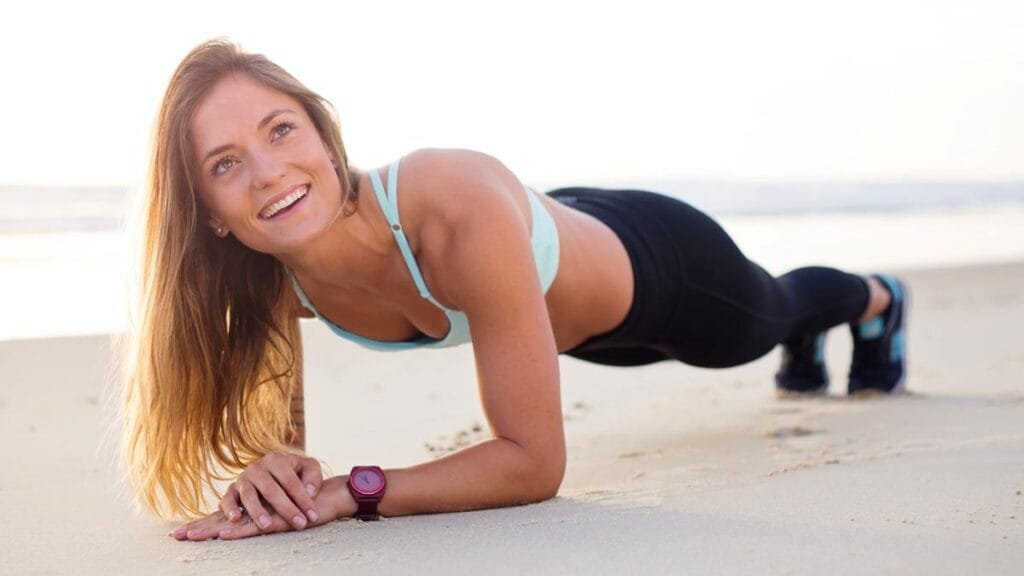 Central Florida's largest and most anticipated natural health and green living expo boasts hundreds of door prizes, free product samples, free admission, and offers opportunities for massages, free chiropractic screenings, energy treatments and much more.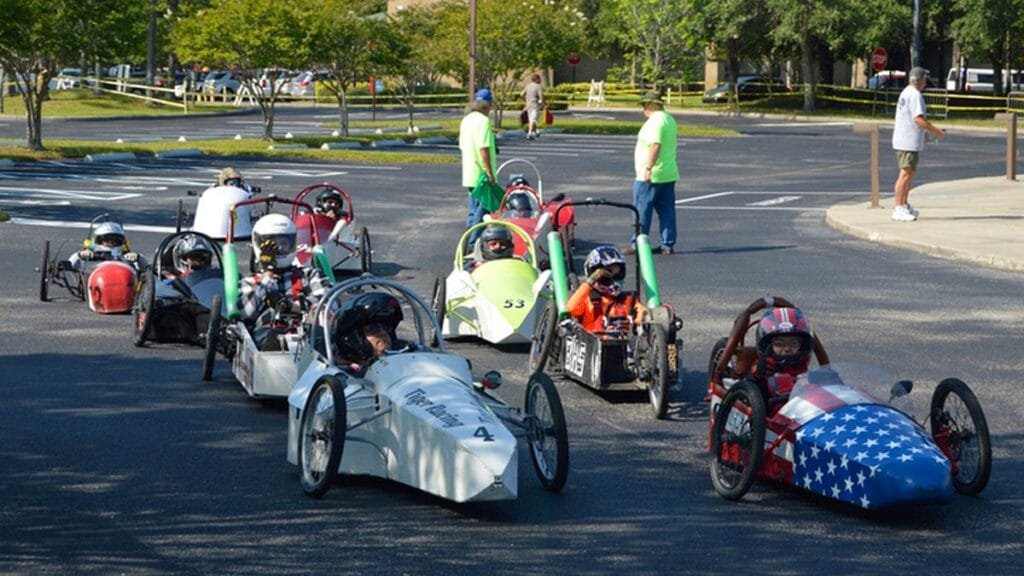 Tired of driving that gas guzzler? Come out and see electric cars and alternative fuel powered vehicles at the Florida Solar Energy Center in Cocoa, during the SunDay Challenge, promoting alternative energy technologies.